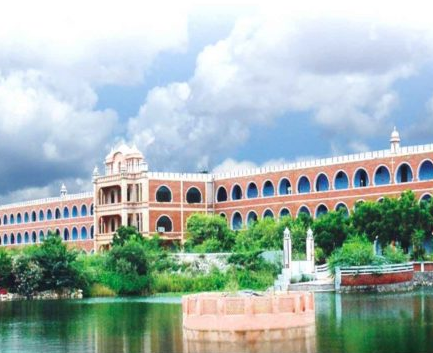 Stani Memorial College of Engineering and Technology was established in the year 2000 and has carved a niche for itself in the field of technical education in Rajasthan. SMCET is one of the premier technical colleges of the state and is recognized by AICTE and affiliated to the Rajasthan Technical University, Kota, Rajasthan. Over the past 18 years, it has become one of the most sought after destination for young pupil planning to shape their future in the ever growing field of engineering and technology.
The main objective of the institute is to produce quality 'Engineers' in Graduate levels in various branches of Engineering. SMCET is committed to promoting and preserving a curriculum leading to academic excellence and professional advancement and continuously assesses and adapts its pedagogy to meet the rapidly changing needs of the industrial world.
The campus of the institute consisting of the institute buildings, halls of residence and staff colony is located at IIRM Phagi Campus, which is about 36kms from Jaipur city on Diggi-Malpura state highway. The campus has all the amenities for developing personal, social and academic skills of the student community. The Hi-tech 120 acre campus is beautifully designed and set-up in pollution free, lush green surroundings, away from the hub-bub of the city.